Click to enlarge
Art Deco Peach Mirrored Table Clock
Item #3001 SOLD
An Art Deco electric Clock set in an octagon shaped peach mirrored surround that is the perfect bedside timepiece.  Made in 1938, many mirrored clocks have lost much of their silvering but the mirror is nearly perfect on this one. It is edged in brass an with a gold circle on the center of the face . The movement is by Telechron.
This clock has recently  been completely cleaned, serviced, re-wired and made ready for you!
I have had an identical clock in my bedroom for decades  and it really is an ideal accessory to a deco  budior environment.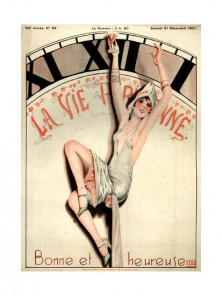 Measurements
4.75 inches tall and 4.75 inches wide
Price (USD)
$ Price not available