Contact / Directions
Art Deco Collection.com
Richard Fishman
3227 14th Avenue
Oakland, CA 94602
Phone: 510-501-4020
Email: info@artdecocollection.com
By Appointment Only
Thank you for planning a visit to Art Deco Collection! Some of the GPS directions may take
you  slightly out of your way.  We suggest that you use the following instruction to get to
our showroom!
From San Francisco, take the Bay bridge (Hwy 1-80) and stay to the right.  Take Hwy I-580 toward Hayward.  Take the Park Blvd Exit but do not turn on Park.  Continue straight on MacArthur Blvd. Stay to the center/right lane.
You will cross 13th Ave and Beaumont Ave.  Note:
Do NOT turn on Beaumont

,
just keep going straight .MacArthur becomes  E 33rd Street for two blocks. Stay on E 33rd  to the end of the street. Turn right on 14th Avenue. Entrance is on 14th Avenue 
Art Deco Collection is in the big yellow building on the corner.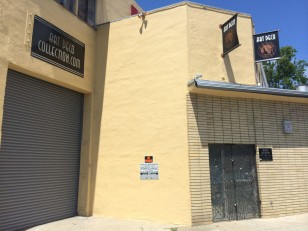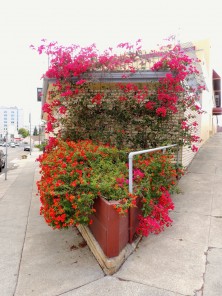 Please enter through the 14th Avenue Entrance.
3227 14th Ave, Oakland, CA 94602   510-501-4020  By Appointment Only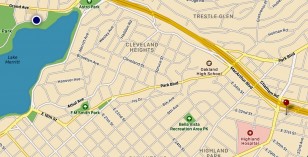 Payment Information:
All items may be purchased by the following methods:      Money Order, Cashiers or
Personal Checks and Credit Cards.  All funds will be cleared before items are shipped.
There are no refunds or returns without prior approval!
Join Our Email List: