Click to enlarge
Art Deco Mid Century Whiskey Set with Decanter and Six Glasses from Czechoslovakia
Item #3058 SOLD
A Whiskey Decanter and Glasses with a unique smoky brown and clear tone design on the faceted crystal.  This is an unusual Czechoslovakian set in that so many others have small glasses and are most often of solid color or combinations with shiny enamel black embellishment.  The subtle warm color and large-sized glasses give this a more Mid Century style.
The condition is perfect, and the silver top on the decanter holds a hefty, faceted stopper. The style is masculine and something you feel
you might have seen in an episode of Madmen.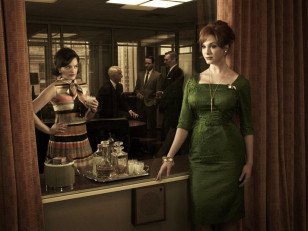 Measurements
Decanter 12″ tall 5″ wide
Glasses 3.25″ tall 3.5″ wide
Price (USD)
$ Price not available