Click to enlarge
Art Deco Dancing Woman Sculpture Style of Hagenauer
Item #2506
This modernist sculpture of a dancing woman embodies the style of Karl Hagenauer, but it is not a signed piece. Rendered in petit bronce, it features a sense of sweeping movement with a mixture of both realistic and abstract features.
Her tall head dress and skirted costume sets this piece apart from the many stylized nudes from this era. The dancer is swirling and leaping nearly off the quartz stone base that is embellished with metal trim.
The Hagenauer style was copied by others (including those who worked for the family in their Austrian foundry in between 1938 and the 1950s) and its hallmarks are slim figures with a touch of African influence in graceful poses remiscent of ballet, ice skating or tango.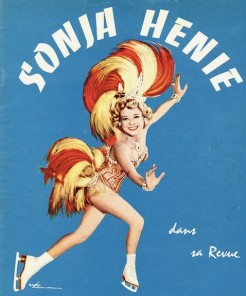 Measurements
9″ wide
10″ tall
4.5″ deep
Price (USD)
$ 950