Click to enlarge
Crystal and Silver Cocktail Shaker
Item #3224
A cut crystal shaker with a silver top, this would be a fine addition to any collection but might be perfect for the lady on your gift list that is a cocktail aficionado as the beautifully engraved crystal done in the Czech tradition adds a special elegance.
The glass is embellished with an intricate starburst pattern, the silver top contains a built in strainer.
Just imagine a festive cranberry Cosmopolitan shaken up for your holiday table and being able to  see the color through the crystal.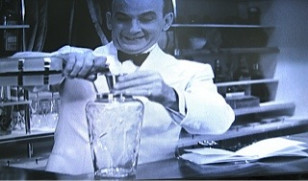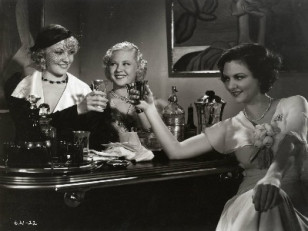 Scene from the Movie Ladies Must Love, 1933
Measurements
11″ tall
4″ wid3e
Price (USD)
$ 550