Click to enlarge
Art Deco Era Cocktail Shaker Silver Topped Crystal
Item #3227
A cut crystal cocktail shaker with deep engraving done in the Czech tradition with silver plated rim, strainer and top.   The design is a dynamic starburst and cross hatch pattern that refracts the light and will look perfect on your bar display and an elegance in entertaining.  Taller than many shakers at a full 12″ it is impressive and beautifully crafted.
Serious cocktail drinkers may not approve, but you might also consider filling a cut glass shaker with water or mineral oil and a few drops of food coloring to create a display that blends with the room decor.  Apparently this is a current home decorating idea which would be so much richer using crystal decanters and shakers of course!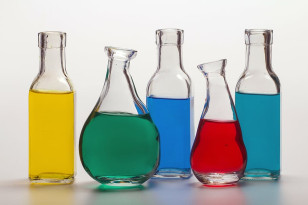 And serious cocktail enthusiasts WILL approve of the way this shaker handles and functions for making the  perfect drink that even William Powell would have given the "thumbs up"!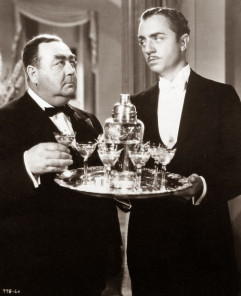 Measurements
12″ tall
4.25″ wide
Price (USD)
$ 500