Click to enlarge
Josef Hoffmann for Wiener Werkstatte Vienna circa 1920 Silver Dish Pair
Item #3055
Josef Hoffmann for Wiener Werkstatte Vienna circa 1920 Silver Dish Pair. A quality pair of dishes or bowls hand chased, made of silver and hallmarked on the side top.  Manufacture: 'Wiener Werkstätte'  'Vienna Workshop' Dating: circa 1920.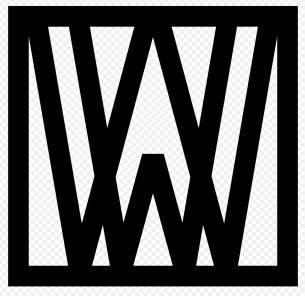 We also have a beautiful matching similar single dish,
larger in size, you can see here
Josef Hoffmann was an Austrian architect and designer. He was among the founders of Vienna Secession and co-establisher of the Wiener Werkstätte. Josef Hoffmann designed a number of significant works of art in the 1920s. These are still considered to be pioneering the discipline of object-design until today. This Jugenstil design direction was developed by Hoffman as co-founder and influencer of the Vienna Wiener Werkstatte collective. He was one of the founding members, with Gustav Klimt, of an association of revolutionary artists and architects, the Vienna Secession.
Josef Franz Maria Hoffmann
 (1870-1956)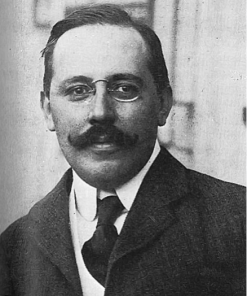 Measurements
5″ W x 5″ D x 3″ T Matching Pair
Price (USD)
$ 8,500