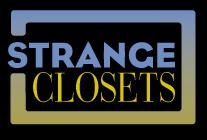 This Week: Art Deco Collection (San Francisco)
05. Mar, 2010
There's a cluster of antique stores on Market Street in San Francisco that's worth checking out, my favorite being Art Deco Collection, a gorgeous showroom where every vignette is more breathtaking than the last.
↔
Strange Closets Dictionary
Art Deco Luxury (ADL): Living in a well-appointed mid-rise apartment, which at least three of the following: Art Deco furnishings, skyline views, a fireplace, a smoking jacket, a massive living room with plush wall-to-wall carpeting, a cozy little TV room with dark walls, Sing, Sing, Sing (on a Swing) on the radio, chair side floor ash trays, liquor as decor, zebra print (or any other zigzag). For two more fine examples of ADL, please check out my Chicago Home + Garden feature House Dressing about Mark and Linda Heister's La Porte, IN home and their Chicago apartment (an early Open House).
↔
Art Deco Collection. 1632 Market St., San Francisco. 415.255.1902
↔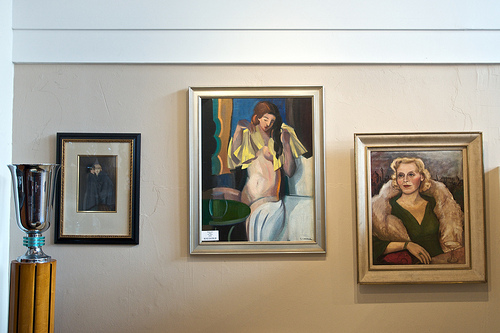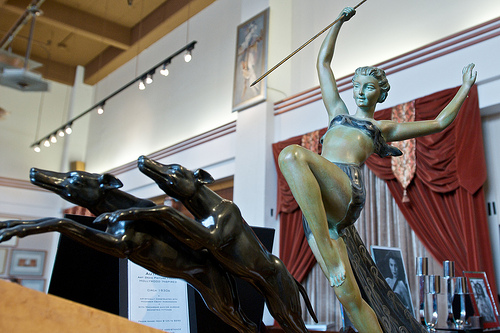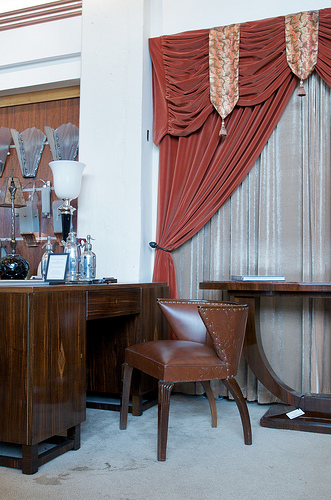 Have you bitten your knuckles yet? Well don't. It's not refined. And this just isn't that kind of post; not today anyway.
↔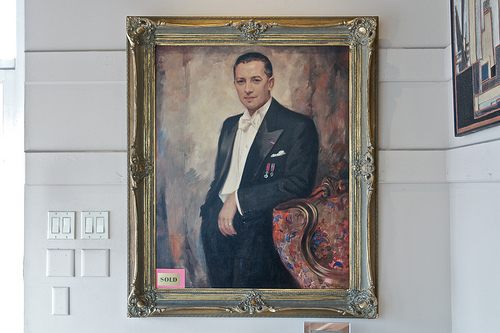 Frankly my dear, I don't give a damn.
↔
Because you demanded it! Juicy inside scoop! Owner Richard Shipman and I were having a nice chat when I raised my camera to take this photo of the drawings hanging over his head above the desk. You heard it here first folks. Thanks for being so welcoming Richard. And for creating such an excellent store.
↔
My right hand to God, I would build a room around that mural. Not just a room, an empire.
↔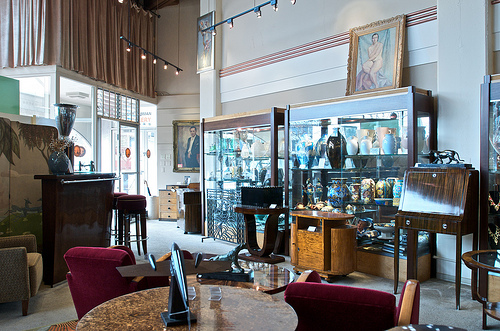 Do you see that grandfather clock? That's why I got involved in the caper.
↔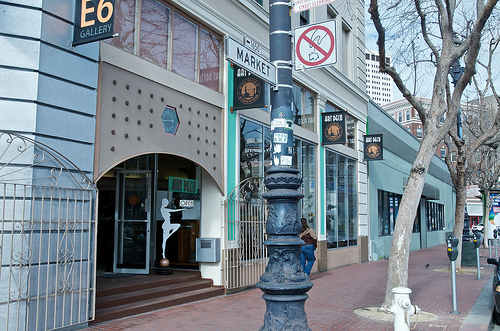 Nice joint. You can discern that from the curb.
↔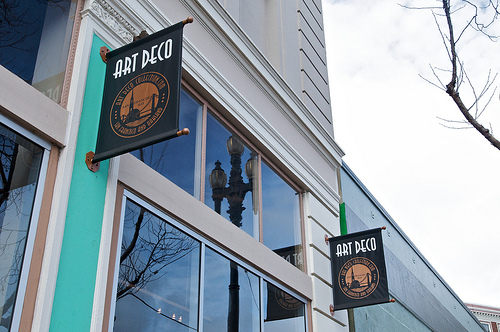 Nothing says civic responsibility like banners.
↔
And this place is directly across the street. I feel bad for those people. They were just minding their business walking down the street and snap, a random fellow (me) steals their souls. For a gosh-darn design blog!  Oh the humanity.
↔
On the street. Keep on movin' buster. You're almost done.
↔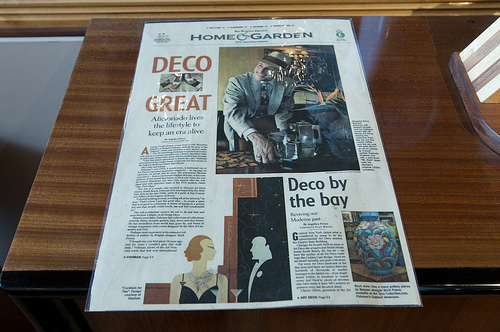 More well deserved press for Art Deco Collection.