Click to enlarge
Small Art Deco Bar with Cocktail Design Inlay
Item #2420 SOLD
This great little  art deco bar  has cocktail imagery beautifully inlayed in mixed woods on the cabinet doors that swing open to reveal shelves and bottle rack for spirits, shakers and glasses. The grain in the wood is particularly nice and the size makes it just right for a side table, or, with the addition of casters it could even be made into a moveable cart.
The inside is in original condition, the exterior has been refinished to bring out the detail in the warm toned wood.
Note: the liquour and accessories in the photo is just a suggestion for use and not included in the price. But we will shake one up  and toast you for being the lucky buyer who gives this a good home!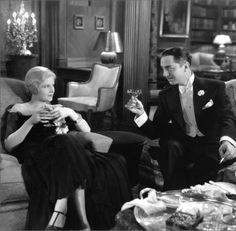 Measurements
29″ wide, 13″ deep and 29.5″ tall
interior shelves are 5.5″ deep
Price (USD)
$ 4,200