Click to enlarge
Art Deco Leopard Czech Decanter
Item #2394 SOLD
This Art Deco Bohemian Crystal Decanter Set with it's stylish leopard pattern is complete with six glasses . It's  ten facets give it extra dimension and the condition is excellent. We think every home with a bar or buffet should have a decanter set as a statement piece,and the unique leopard treatment lends an air of sophistication as well.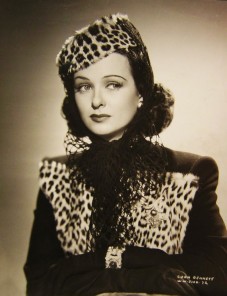 Fill your decanter with a fine Bourbon ( this year's most popular liquor), drop a round ice cube in each glass and let your guests enjoy just how   "au courant" you are in the way you use your treasured antiques.
Each country had its unique contribution to "Art Deco" design and the fanciful craftsmanship of the Czechoslovakian glassmakers were the very best at capturing this style.
Measurements
Decanter 10″ Tall , 7.5″ WIde
Glasses are 3.25″ Tall, 2″ Wide
Price (USD)
$ Price not available